CONTACT & RESERVATION
We are looking forward to your inquiry and booking request
Don't be shy, drop a line anytime. If you require more information about SMARTY Hotels | Boardinghouses, would like to make a reservation or have questions about nearby attractions and things to do in Cologne, Dusseldorf and Leichlingen, please contact us here and we will be happy to assist you.
SMARTY Hotel Euler Homburg (Saar)
SMARTY Hotel Euler Homburg (Saar) is your modern destination in the heart of the university town of Homburg an der Saar.
SMARTY Leichlingen-Cologne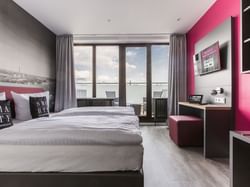 Peaceful, calm, perfectly connected to the urban hubs of Cologne, Leverkusen and Dusseldorf.
SMARTY Cologne Airport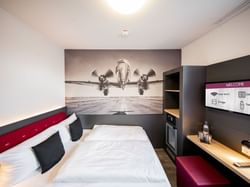 Opening february 2021. SMARTY Cologne Airport is your budget destination for overnight stay near airport and city center.
SMARTY Cologne Dom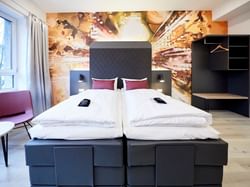 SMARTY Cologne Dom Hotel | Boardinghouse is your cosmopolitan domicile directly at Cologne cathedral with view of the world heritage site.
Rhein-Hotel St. Martin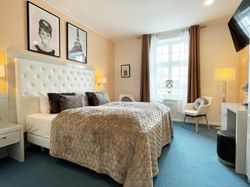 Rhein-Hotel St. Martin invites you to discover a one-of-a-kind blend of warm hospitality, crisp service and unmatched convenience in the heart of Cologne's Old Town.