WELCOME TO SMARTY LEICHLINGEN-COLOGNE HOTEL | BOARDINGHOUSE
Centrally located between Cologne and Leverkusen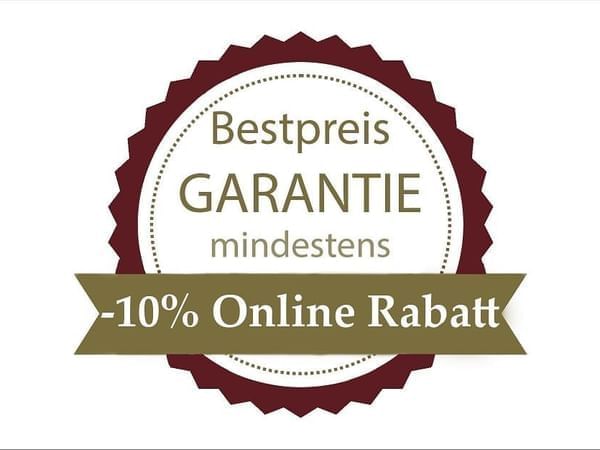 BEST PRICE GUARANTEE
Enjoy at least a 10% discount on your accommodation when booking your stay directly through this official website.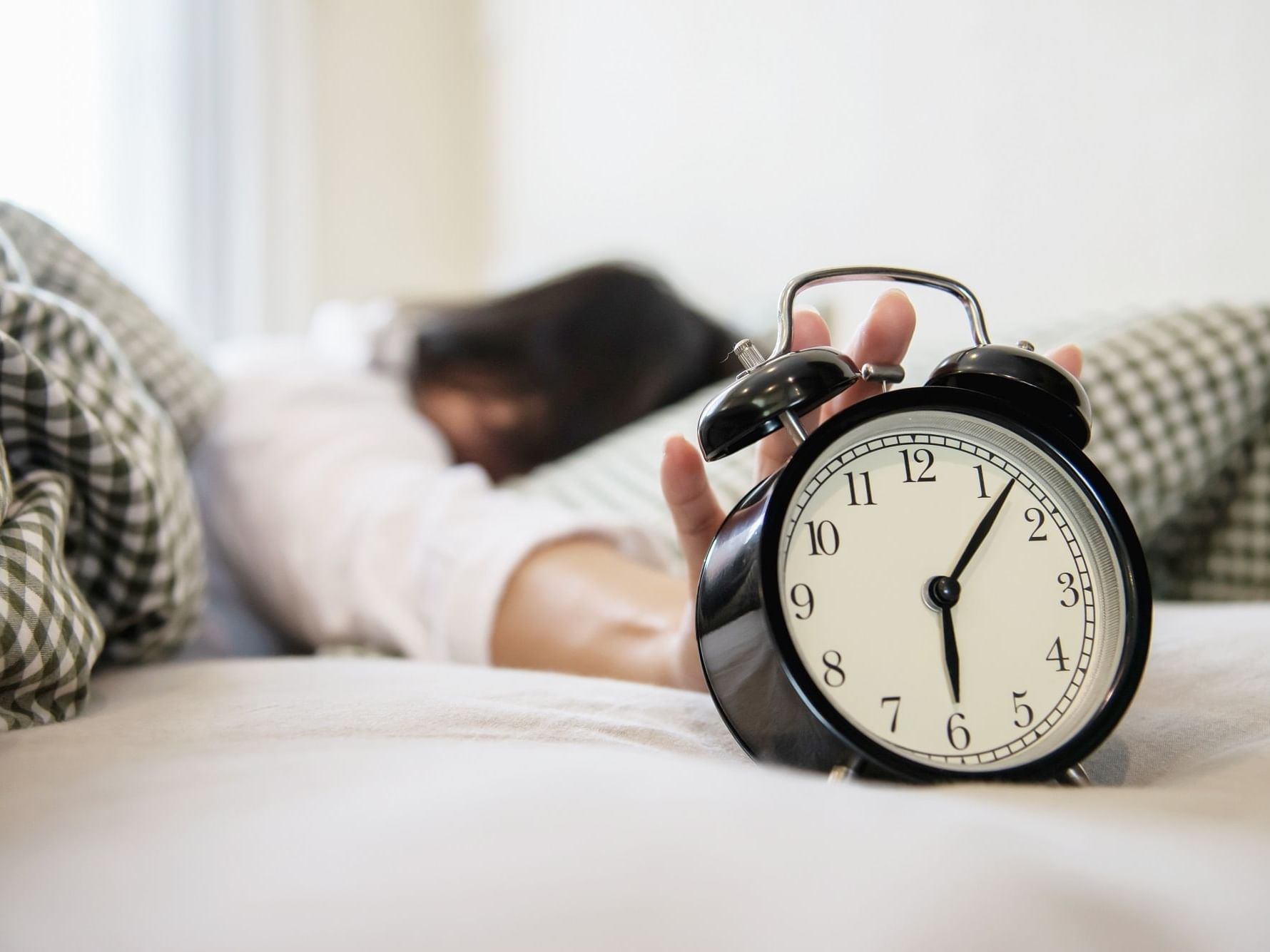 LAST MINUTE
Book your stay now online and save your last minute offer with at least 10% direct booking discount.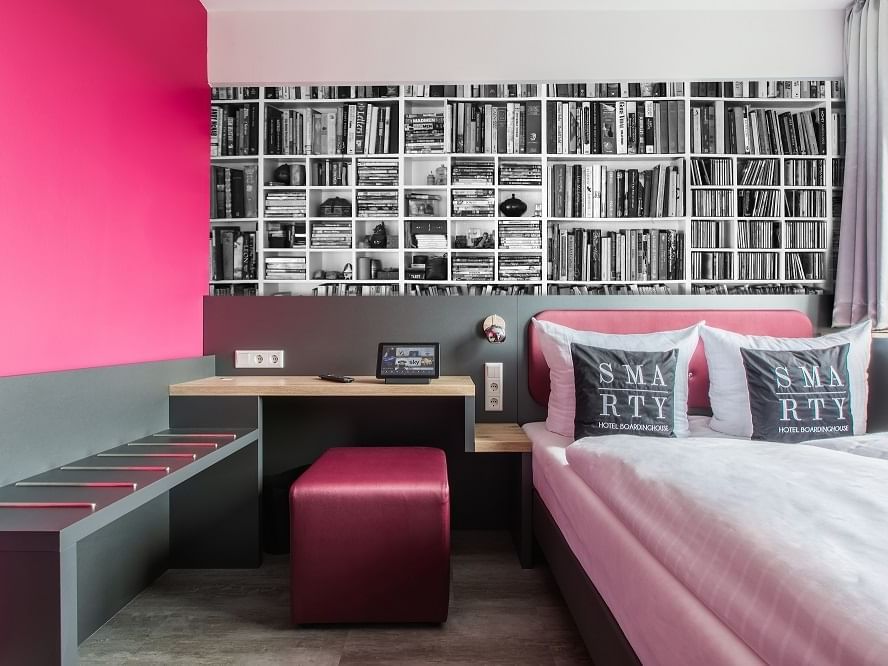 LONGSTAY SPECIAL
From € 499 | Are you looking for a room or a hotel for a few weeks or months? Staying with us is even more comfortable than in a student dorm.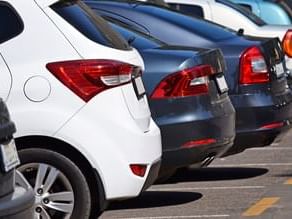 FREE CANCELLATION
With SMARTY you can always stay flexible: We guarantee you a free cancellation until 18:00hrs on the day of arrival.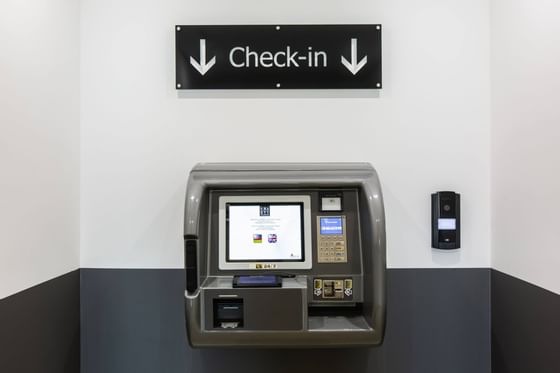 Digital check in
At SMARTY Leichlingen-Cologne Hotel | Boardinghouse you can check-in comfortably around the clock from 15:00 hrs onwards, using our innovative check-in kiosk, even if the reception is not occupied.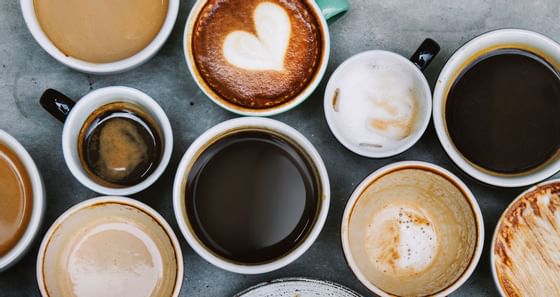 Value breakfast at partner bakery Willeke
We recommend the rich breakfast spread of partner bakery Willeke, which is served daily from 7:00 to 11:00 hrs from only € 3,90 direcly opposite the hotel. As a hotel guest you will receive a free juice for your breakfast – simply show your hotel booking conformation.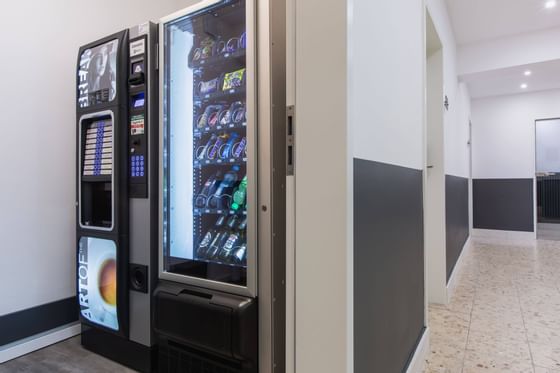 SMARTY 24 hrs Snack & Coffee Place
Do you fancy a snack or a drink? On the receptional level of SMARTY Leichlingen-Cologne you will find the SMARTY 24 hrs Snack & Coffee Place, featuring a quick bite as well as a large choice of hot and cold drinks from a self-service vending machine.