WELCOME TO SMARTY HOTEL EULER HOMBURG (SAAR)
Centrally located in the beautiful Saarland
SMARTY Hotel Euler Homburg (Saar) is your modern destination in the heart of the university town of Homburg an der Saar. You are always welcome, whether for business, with family or friends, on a weekend getaway or by bicycle. Decent, likeable, at the pulse of time. Ideally located with perfect transportation connectivity to nearby industrial sites, the university hospital or surrounding recreational areas.
Last Minute
Free Cancellation
Best Price Guarantee
10% Direct Booking Discount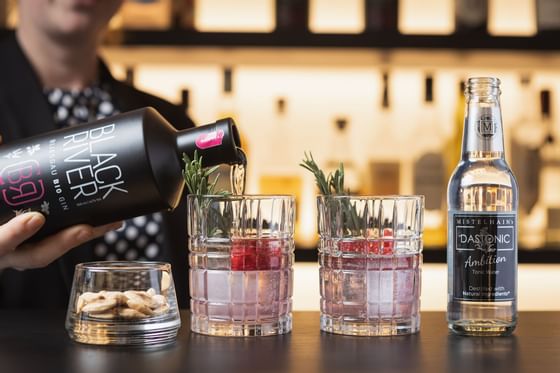 Unique, Boutique, Fantastique. SMARTY Hotel Bar GINovation.
Dive into the handpicked selection of gins from regional, local and international distilleries. In addition to our own SMARTY Organic Gin, our cooperation partner GIN.LIEBE has created an across Saarland and perhaps even Germany unique selection of flavors ranging from delicious through interesting to exclusive for SMARTY hotel guests.
We are pretty sure that every taste bud will be satisfied: whether classic gin drinker, expert, non-professional or explorer, GINovation offers the right taste experience for everyone. Of course, GINovation also offers alternatives to gin.
Tip: Try our SMARTY Gin, a 100% organically produced gin from Saarland with raspberry notes, directly on site or take this taste experience home with you.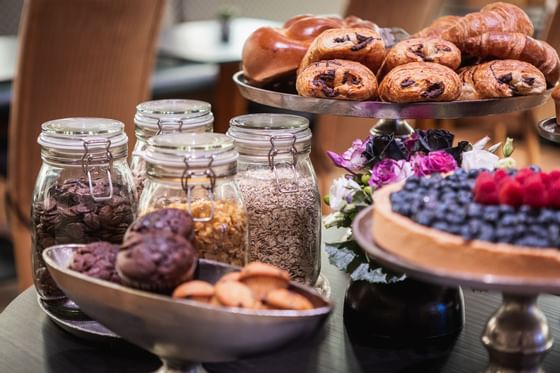 Regional vitality breakfast buffet
Start your day right with our regional vitality breakfast buffet, on working days from 06:00 to 10:00 hrs and at the weekend from 07:00 to 11:00 hrs. Our scrumptious breakfast buffet is the perfect meal before an exciting city tour or to start your working day. Adults and kids aged 12 and older enjoy their breakfast at SMARTY Hotel Euler for only € 14.80 per person, children up to 11 years for only € 9.50.
Guests who are not staying overnight at the hotel can enjoy our breakfast buffet at € 16.80 and children for € 10.50. Prior reservation is required. Every two adults receive a complimentary piccolo of sparkling wine.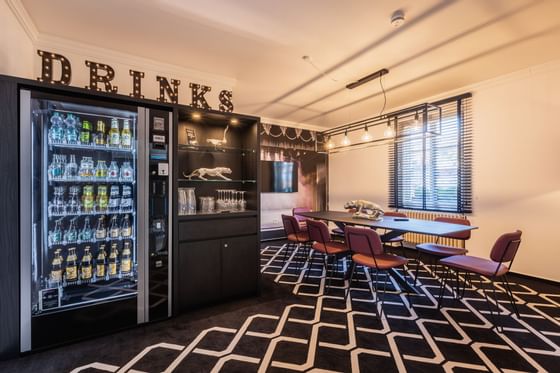 Living Room
SMARTY Living Room is available 24 hours a day as a coworking space and chill-out zone. The art objects of the local but nationally known artist Jürgen Trösch inspire your next meeting to new ideas, and with a wide selection of SKY channels, you can enjoy a movie night or watch the next Bundesliga match day together.
The word "living room" does not describe only a place - it describes a feeling of being home, the feeling: Easy. Comfy. SMARTY.
Relax with an ice-cold fritz kola from our 24hrs SMARTY Snack & Coffee Place integrated in our chillroom.
Fancy some more? Visit us at our hotel bar GINovation or pop-up restaurant Circus.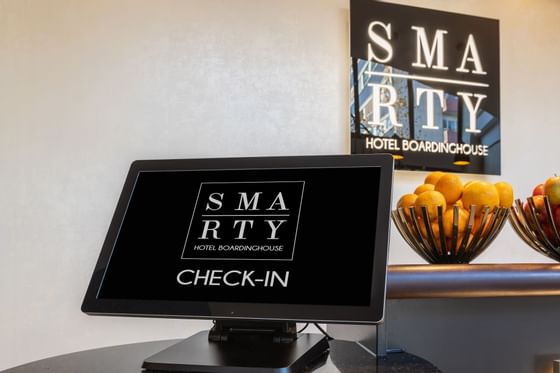 24hrs digital check-in
At SMARTY Hotel Euler Homburg (Saar) you can check-in contactless from 15:00 hrs on the day of arrival, even if the reception is not occupied. Prior to your stay, you will receive an email with all necessary information on the digital check-in. After filling out the digital registration form and proceeding the payment, you will receive the access code for your room directly on your smartphone on the day of arrival. Alternatively, you can also check in contactless on site at our check-in terminal or with our SMARTY host at the reception.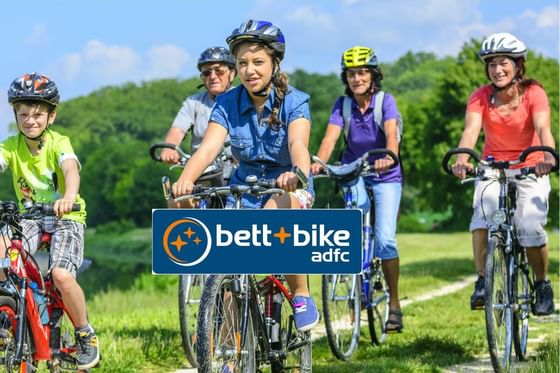 The SMARTY Hotel Euler is an ADFC-certified bed + bike hotel and is ideal for group and individual travelers. The hotel is also the first choice for hikers due to its perfect location near the Schlossberg Caves and the Homburg Fortress. Benefit from our many bed + bike services and discover the beautiful Saarland with the Saarland Card.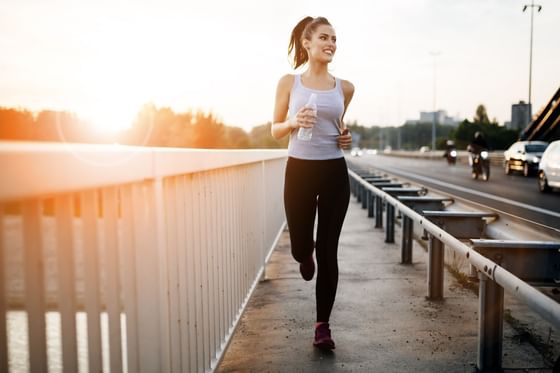 Jogging Track
Explore the surrounding recreational areas and attractions of Homburg in running shoes. We have tested and put together the best jogging routes for you around SMARTY Hotel Euler Homburg (Saar). From casual joggers to experienced runners, we provide appropriate running tracks.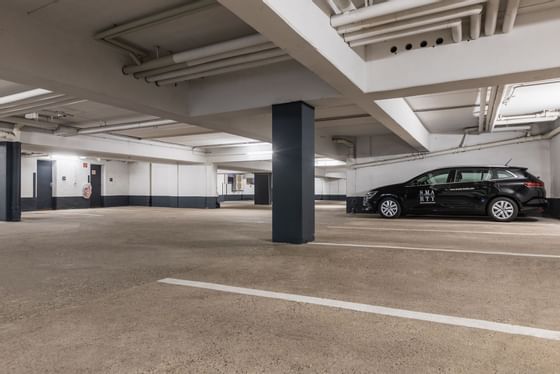 Underground car park with e-charging station
The SMARTY Hotel Euler has its own underground car park directly at the hotel. There is a charge of € 11 per vehicle and night in the underground car park. Environmentally friendly on the road with an electric vehicle? SMARTY guests charge their vehicle for a fee at the e-charging station in our underground car park.
Art @ SMARTY: Jürgen Trösch
In SMARTY Hotel Euler you will find various art objects of the local but nationally known artist Jürgen Trösch. He is known for the design and manufacturing of high quality sculptures, fountains and custom-made objects in all materials. For more information you can visit his ARTHOUSE-SAAR in Neunkirchen.
Features may vary based on room categorie.