WELCOME TO SMARTY COLOGNE CITY CENTER STUDENT HOTEL | BOARDINGHOUSE
Your central hotel in the heart of Cologne
SMARTY Cologne City Center Student Hotel | Boardinghouse is your urban home right in the young and dynamic heart of the Rhine metropolis of Cologne. You are always welcome, regardless whether you live with us, explore the city of Cologne or whilst on a business trip. Easy, likeable, at the pulse of time.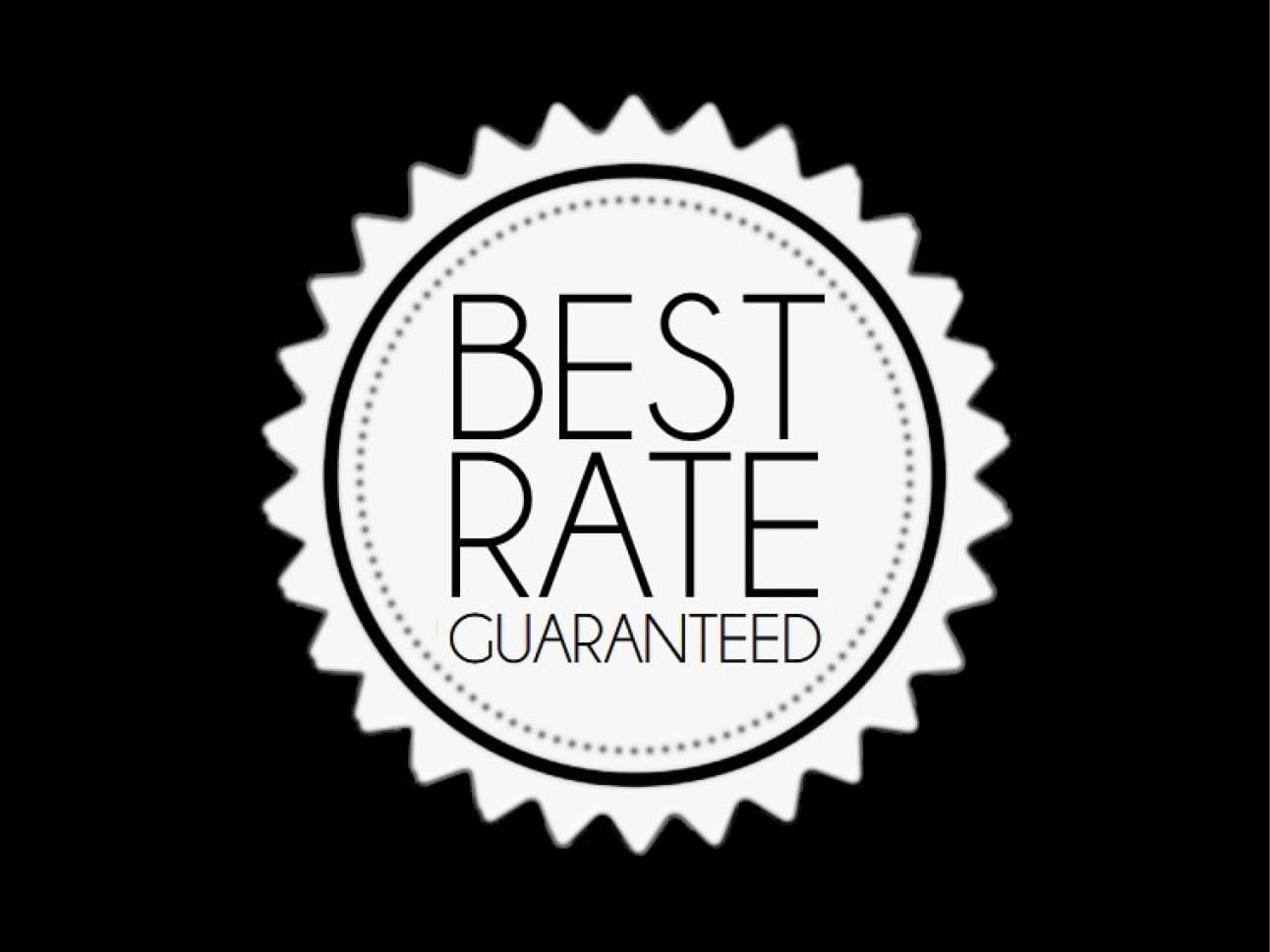 BEST PRICE GUARANTEE
Enjoy at least a 10% discount on your accommodation when booking your stay directly through this official website.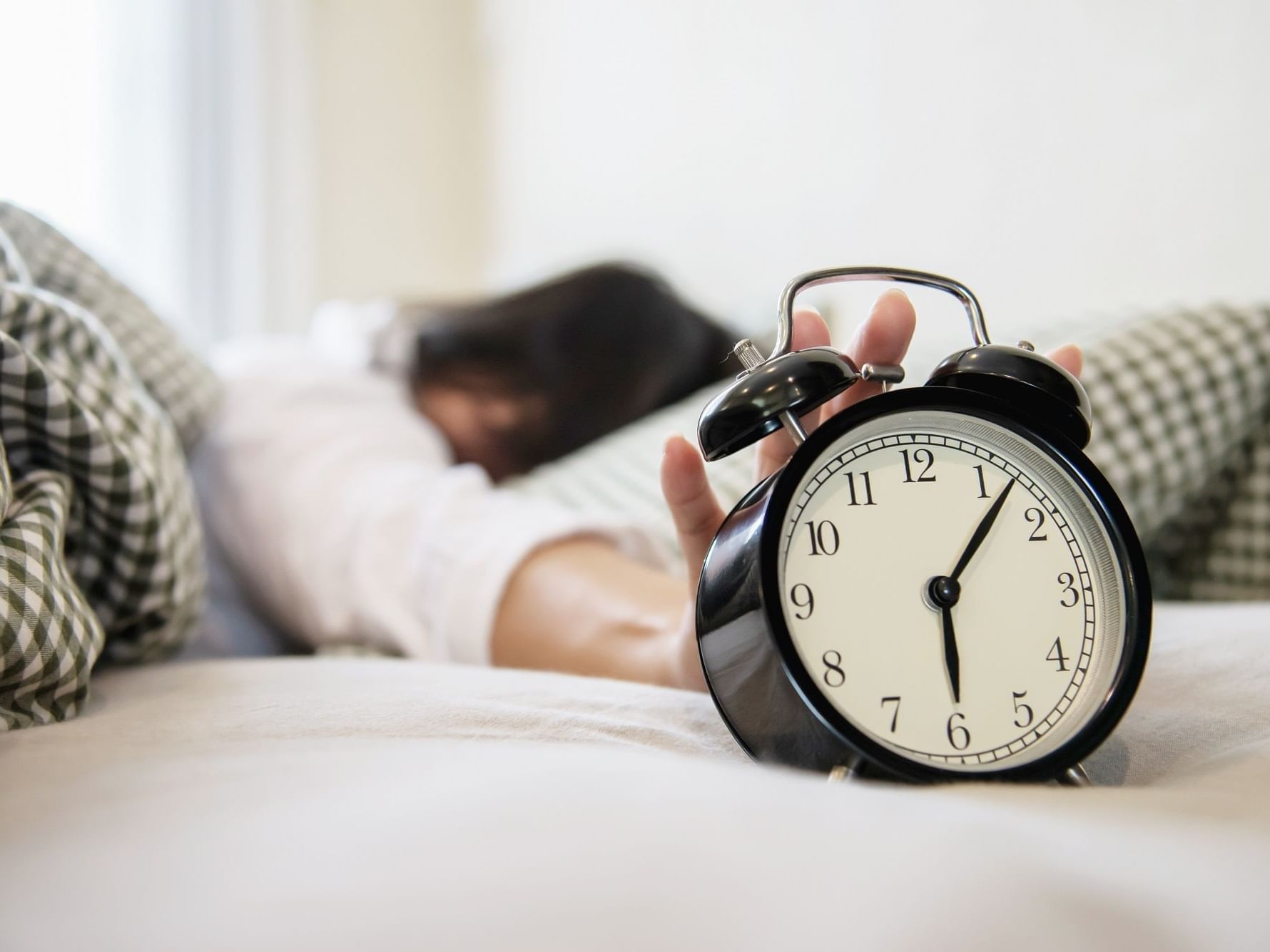 LAST MINUTE
Book your stay now online and save your last minute offer with at least 10% direct booking discount.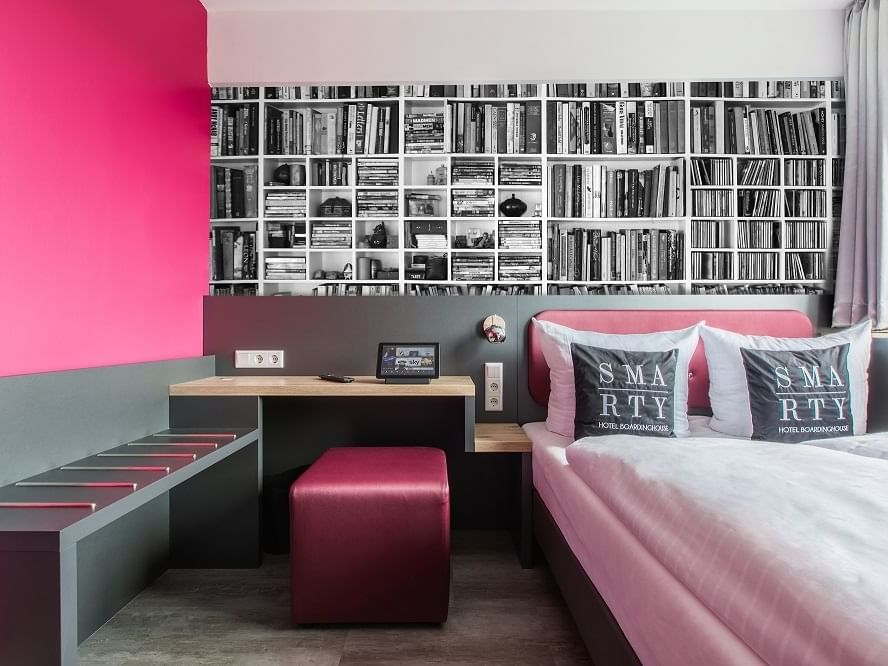 LONGSTAY SPECIAL
From € 499 | Are you looking for a room or a hotel for a few weeks or months? Staying with us is even more comfortable than in a student dorm.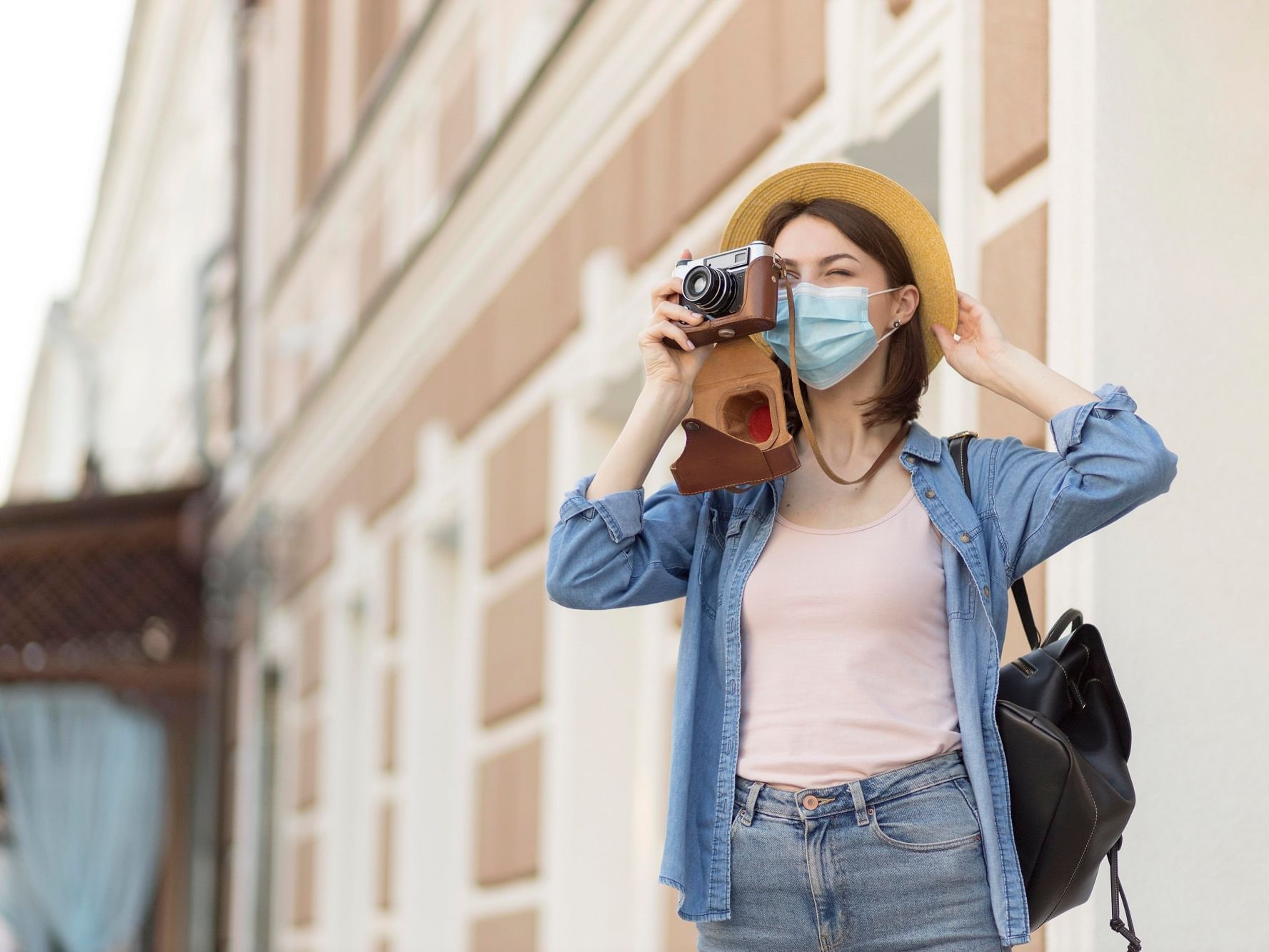 FREE CANCELLATION
With SMARTY you can always stay flexible: We guarantee you a free cancellation until 18:00hrs on the day of arrival.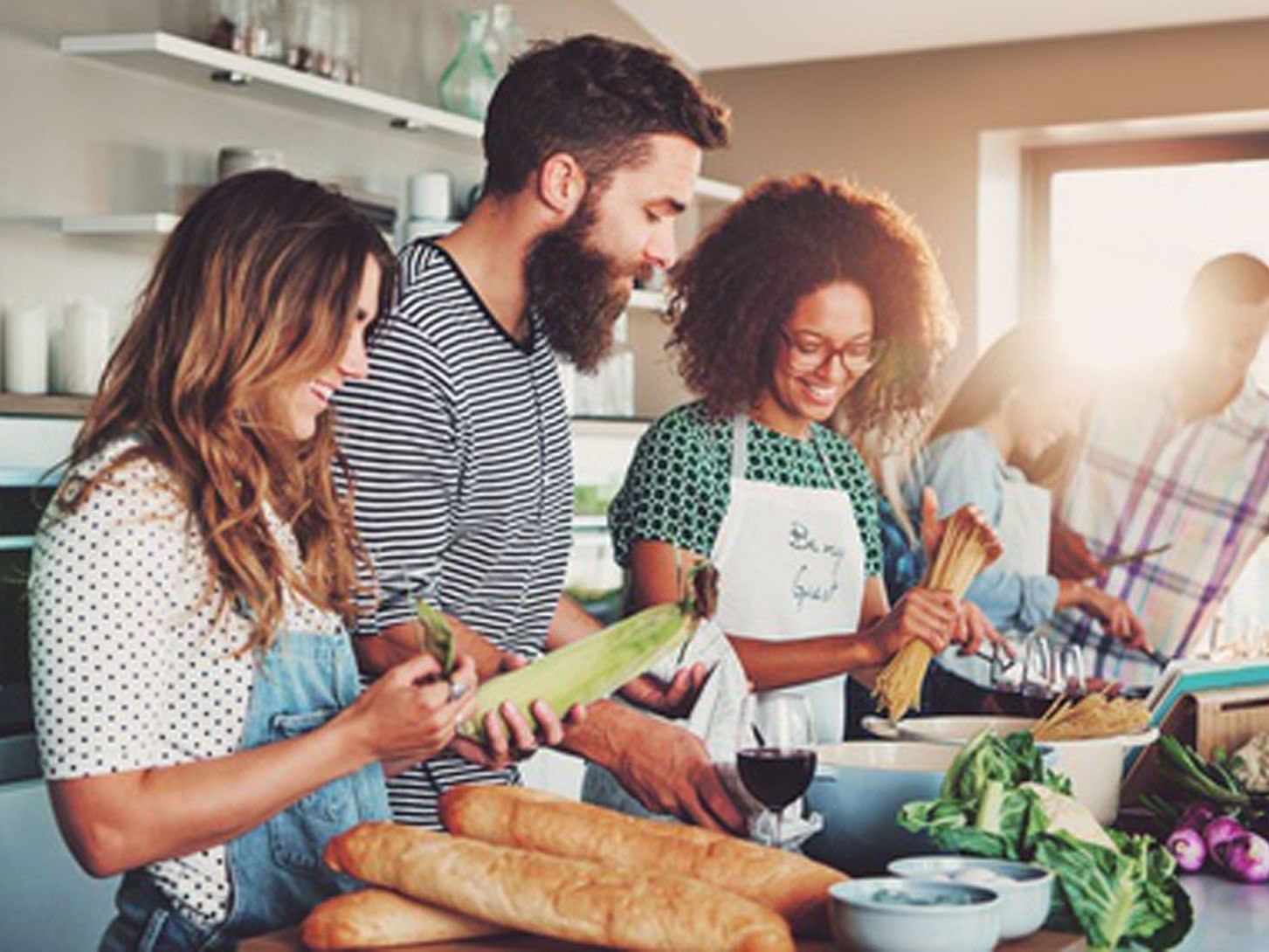 Guest Kitchen
Don't want to go out for dinner? Cook your own meal in our fully equipped guest kitchen.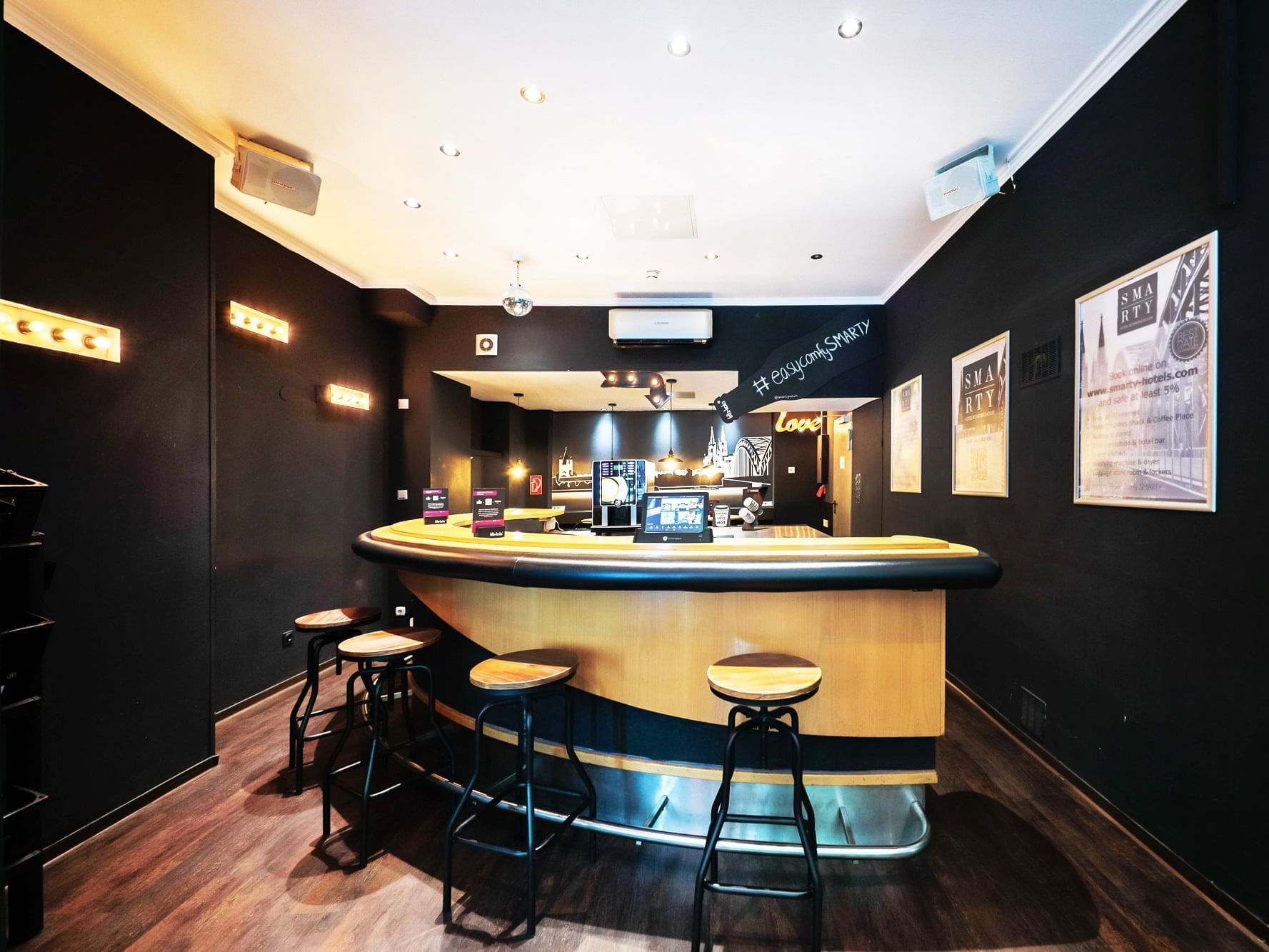 Chill Room
Let loose and relax with a fritz-kola or an ice cold beer. Chillroom at SMARTY Cologne City Center combines a 24 hours bar and lounge concept.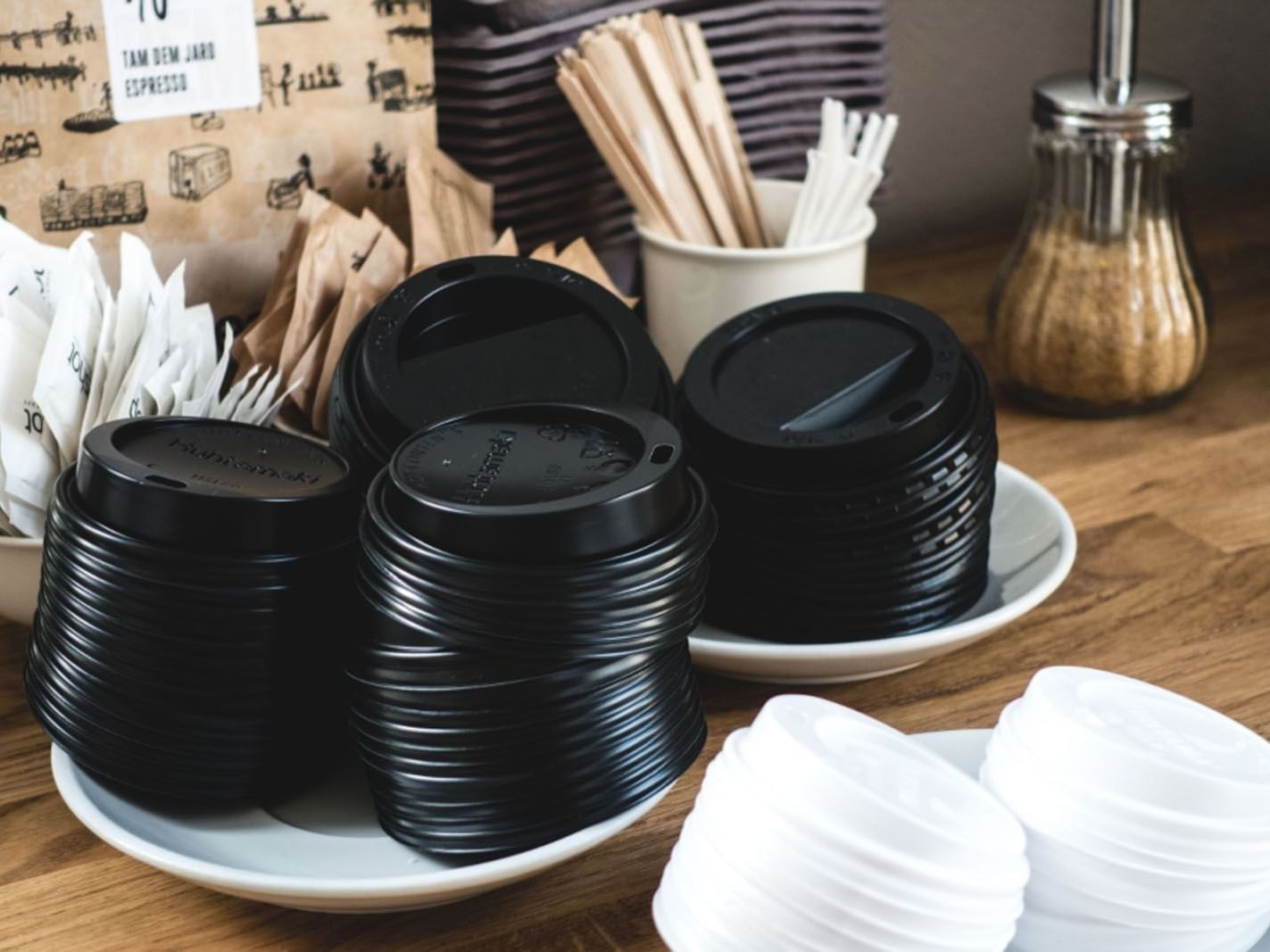 Smarty 24hrs Snack & Coffee Place
On the ground floor of SMARTY Cologne City Center you will find SMARTY 24hrs Snack & Coffee Place offering a small Breakfast2Go.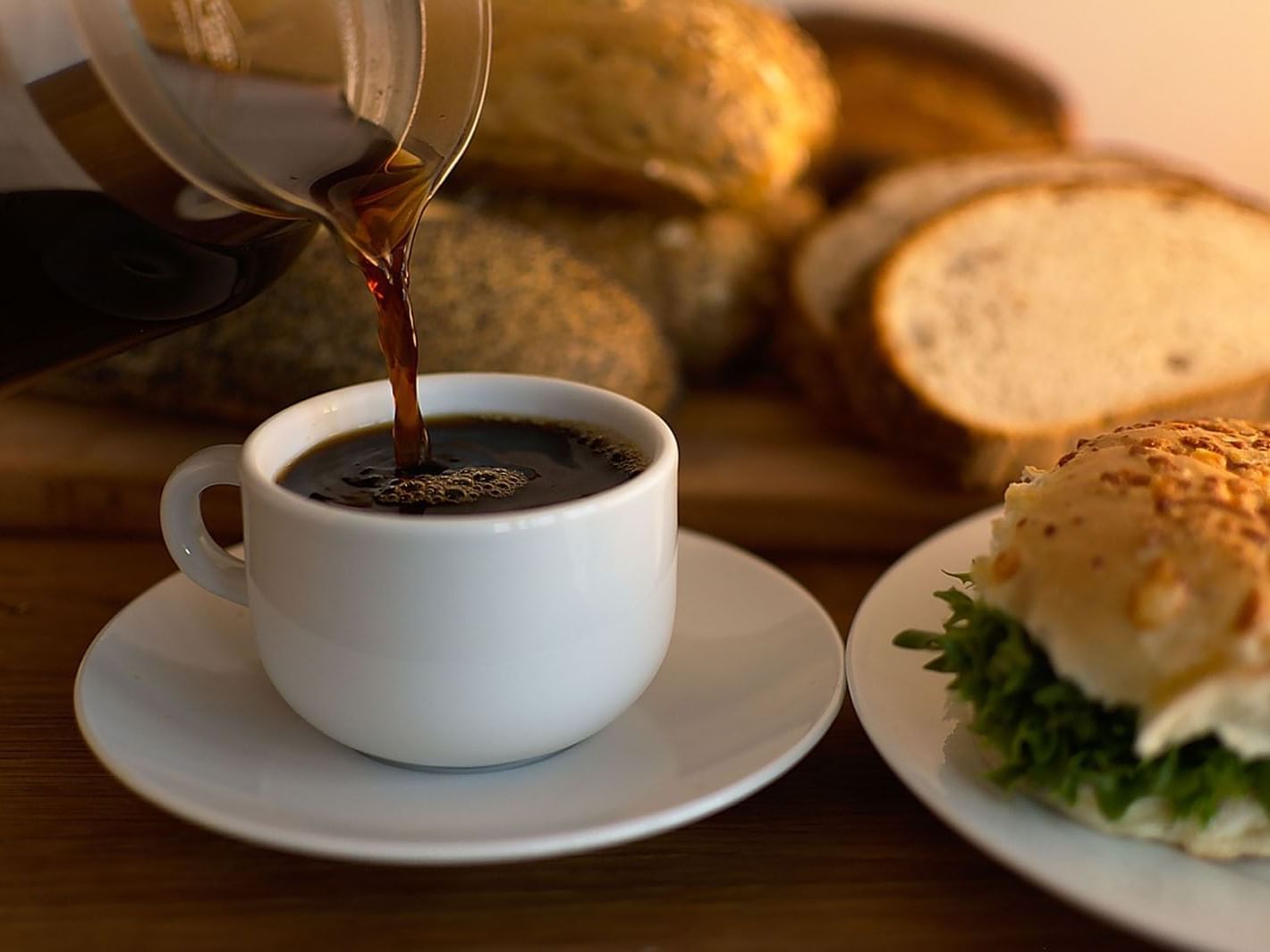 Breakfast for Groups
Groups of 12 or more love the all-you-can-eat breakfast buffet priced only at € 8,50 per person.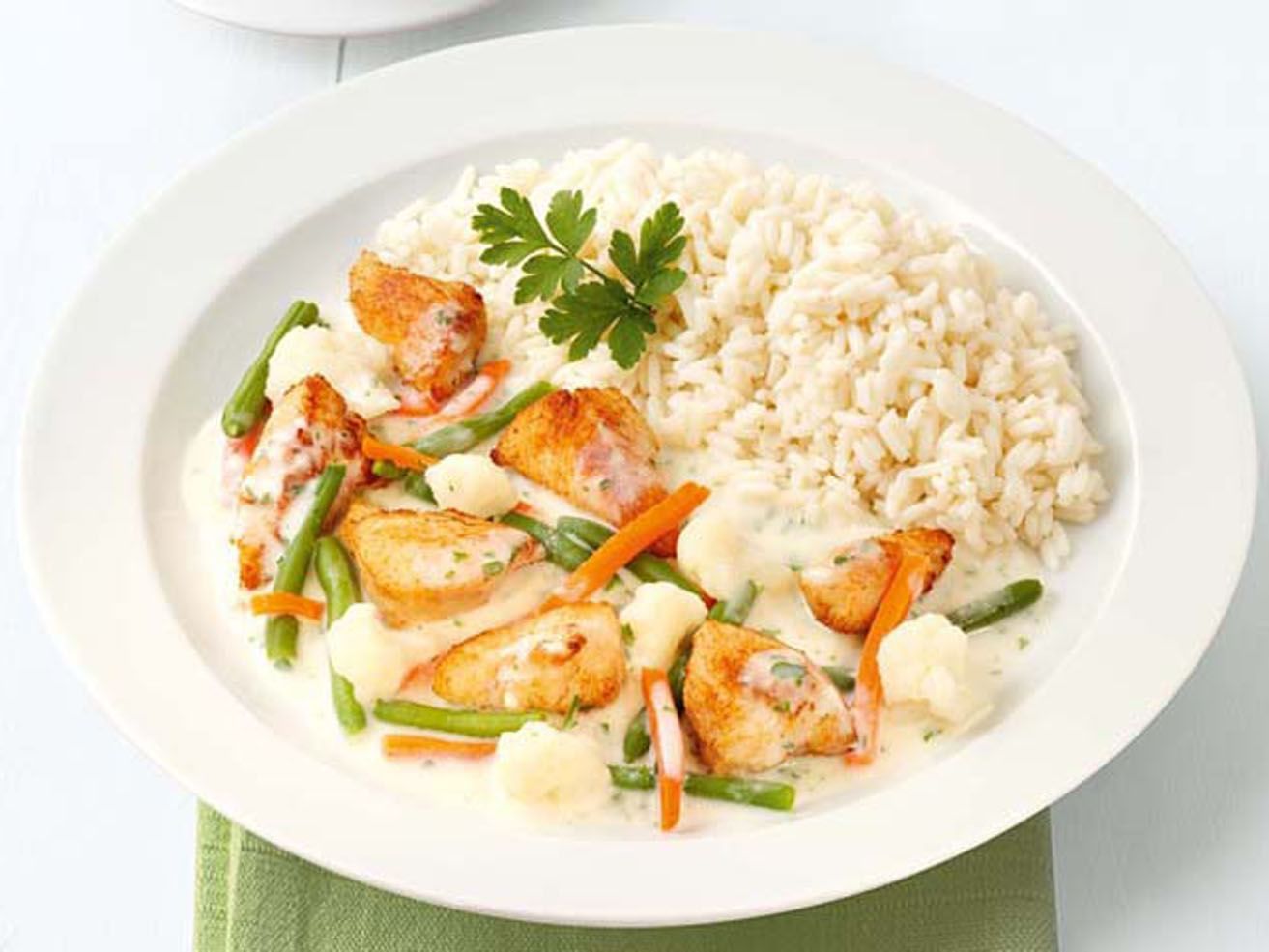 Lunch & Dinner for groups
For groups of 12 or more we recommend our half-board offer for lunch or dinner.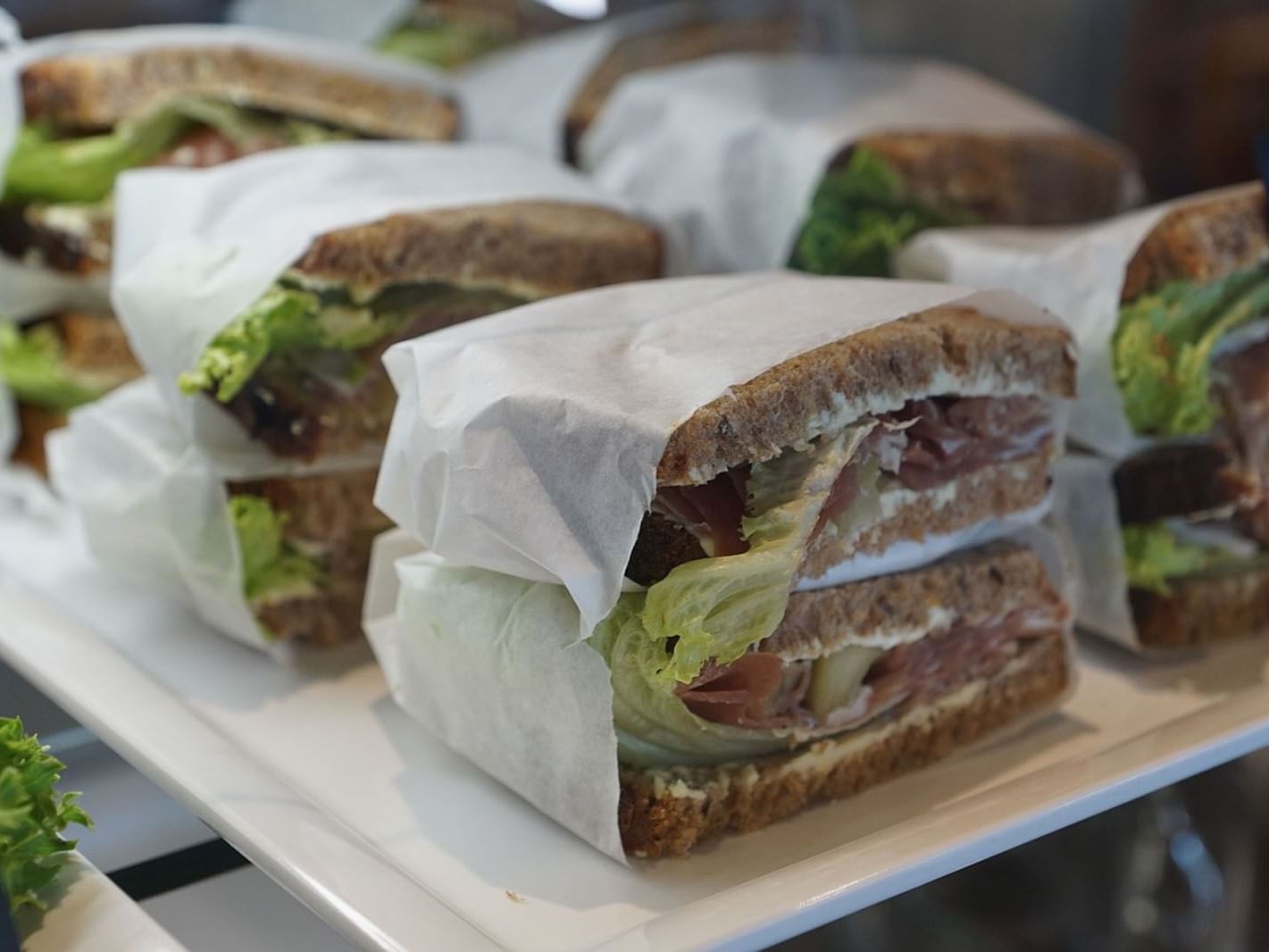 Packed Lunch
Why not have breakfast to go! Including a sandwich, one piece of food, fruit juice and one cereal bar.
SMARTY Cologne City Center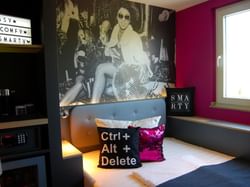 SMARTY Cologne City Center Hotel | Boardinghouse is your urban home in the young and dynamic heart of Cologne.